Insurance Council offers travel insurance advice amid coronavirus outbreak | Insurance Business New Zealand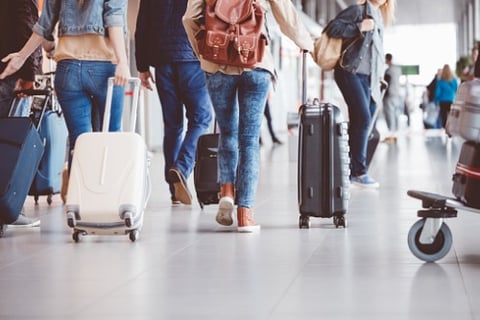 As the coronavirus outbreak continues to spread all over the world, the Insurance Council of New Zealand (ICNZ) has advised Kiwis with travel insurance to speak with their insurer.
The ICNZ reminded travellers that it's vital to clarify with their insurer if they're still covered and what kind of cover they may have.
''While some insurers continue to offer cover, all of our members have issued travel advisories specifying the cover they offer and the restrictions on this cover since this became a known event in late January," Tim Grafton, chief executive of ICNZ, explained.
"Many insurers are regularly updating their advisories with additional guidelines on what cover may or may not be available under their policies, specifically concerning coronavirus."
Read more: Tourists remain stranded in NZ amid coronavirus outbreak
Despite possible restrictions, Grafton still encouraged Kiwis to take out travel insurance for the more comprehensive cover it could offer.
"Travel insurance is still available to purchase and still offers cover for a variety of unforeseen events," he said. "Even if the cover is restricted due to the coronavirus, it is important to remember that [the product] still offers cover for other unforeseen events as outlined in individual policies – such as a broken leg, lost baggage, or the impacts of a significant weather event."
He offered assurances that the industry is monitoring the outbreak closely.
"As this is an evolving situation, we urge people to stay up to date – check with their travel insurer for changes and keep an eye for updates on Safe Travel, the government's official advisory site," Grafton advised.
"We strongly advise anyone concerned about their insurance coverage or looking to amend their travel in response to the outbreak, to contact their travel agent or airline in their first instance, or to speak with their insurer before they make any changes."