Could insurer be replaced as All Blacks' major sponsor? | Insurance Business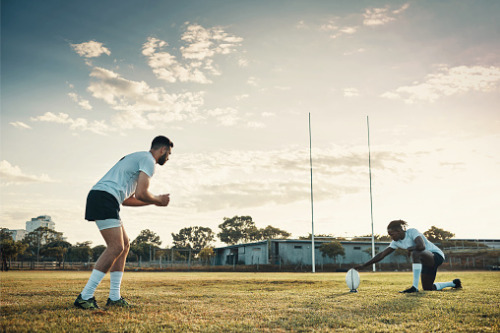 Another company's logo may be replacing that of American insurance giant AIG on the front of the All Blacks' jersey.
Altrad, a French construction and engineering firm, is in the running to become the next shirt sponsor of the famed New Zealand national rugby union team, Radio NZ reported, citing French media outfits L'Equipe and Midi Olympique.
AIG's contract, which has been in effect since 2012, is set to expire at the end of this year.
According to the French media, the potential All Blacks-Altrad deal will be for $30 million for 2022 and 2023. This is much lower than the AIG deal, which was worth $80 million of the first five years of the contract.
Altrad is owned by French-Syrian billionaire Mohed Altrad, and has over 42,000 employees worldwide. The company is also a sponsor of the French national rugby team for $12 million a year, while Mohed Altrad owns pro club Montpellier Hérault Rugby.
The businessman confirmed with L'Equipe the interest in sponsoring the All Blacks, but said that nothing has been finalised.
Meanwhile, New Zealand Rugby is also in talks with American technology investment firm Silver Lake for a deal for 15% of NZR's commercial rights, which could be worth up to $465 million.