Could your brokerage benefit from offering additional services? | Insurance Business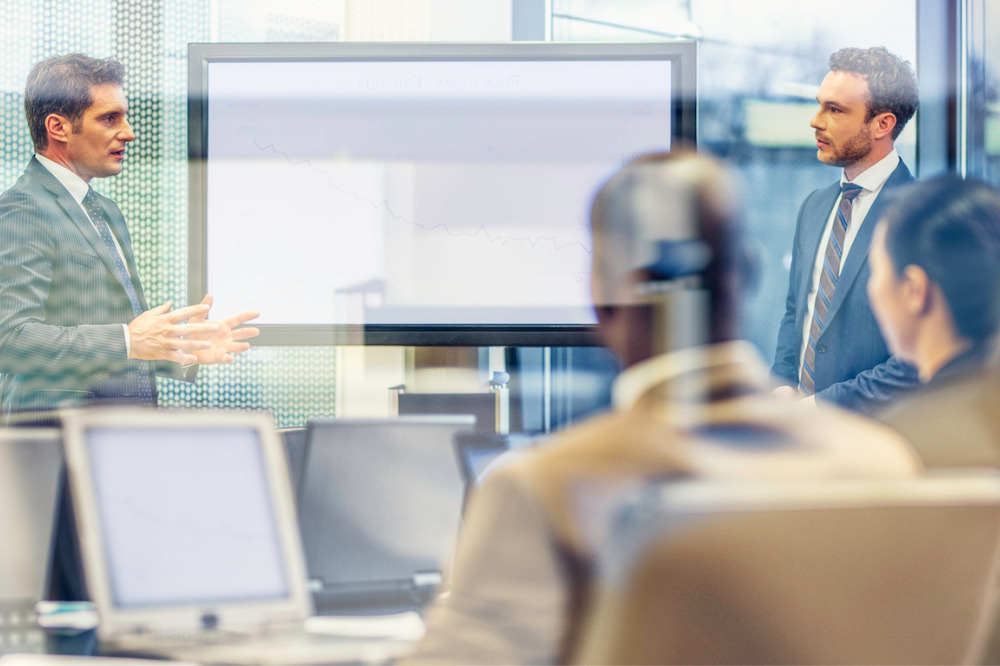 With the start date for the new financial advice regime fast approaching, insurance brokerage Aon Life says now is a good time to "get ahead of the legislative curve" and think about offering services that clients wouldn't get under a standard policy.
Aon Life recently introduced cover for the cost of wills to its standard employer life insurance policies, and says that most customers would like financial services providers to "do a bit more" in terms of offering benefits and ancillary services. GM Anson Davies says the world of employer benefits is moving fast, and insurers need to be able to offer cover that goes beyond what is in a traditional policy.
Read more: Aon Life offers wills services through new partnership
"We saw a need for this kind of additional service in the market, and we did a fair bit of due diligence around what our clients want," Davies told Insurance Business.
"Employee benefits here and across Asia-Pacific is a rapidly changing environment, and employers are looking for more than just the insurance benefits."
"We have the Financial Services Legislation Amendment Bill going through next year, and the Code of Conduct really underpins that," Davies continued.
"What we're really trying to do is get ahead of the legislative curve and go the extra mile to provide more services to our clients, which gives them better awareness of risks and better protection. A lot of things like wills might be talked about, but they're not really well understood or known, so it's a good opportunity to kill two birds with one stone."
When it comes to preparing for the new regime, Davies says the additional time given by the regulators has been very valuable, and has allowed the firm to be able to offer these extra protections to clients - often at a time where they're in a difficult financial position.
Read more: Amazon, life insurer collaborate on wellness program
"We're preparing a firm of a thousand people, and we have a lot of RFAs that still need to go through the education process," Davies said.
"There's a huge amount of work that's being done behind the scenes to prepare for the new regime, and the extra time was really welcome - especially since we're working remotely with a lot of clients who are facing difficult circumstances."