Court orders payouts in years-long waterfront apartment dispute | Insurance Business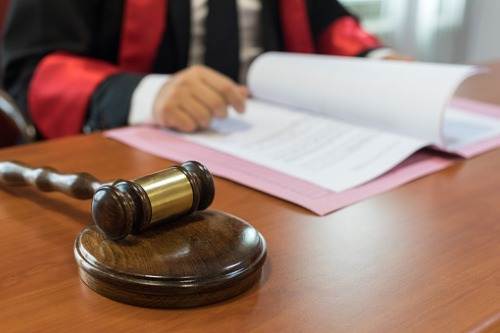 The High Court has finally ended the years-long Cave Rock Apartments dispute over earthquake damage, with insurance proceeds to be distributed to surviving property owners.
The owners of the Christchurch waterfront apartment block first fought their insurance firm over the earthquake-damaged homes, then fought among themselves on how to split the payout. During that time, developer Citadel Property was determined to buy and redevelop the property.
Justice John Gendall ruled in favour of the body corporate following a court battle with dissenting owner VXJ Holdings, to resolve the impasse, with an order to distribute the insurance proceeds and carry on with the sale to Citadel Property.
"It's been a long haul for us, and some of the owners didn't make it. It means we can now at last stop paying rates after eight or nine years and move on," Mike White, head of the Cave Rock Apartments body corporate committee, told Stuff.co.nz. "Now that site can be tidied up and I'm confident the new developers with their project will do a good job."
Read more: Napier City Council wins leaky building claim appeal
The body corporate received a $21 million insurance payout, with $17 million already distributed to members. If the ruling is not appealed, the body corporate will pay out the rest – including the $4.8 million that Citadel Property has to pay.
Many residents have expressed their frustration with the deteriorating property, but Citadel Property director Jonathan Lyttle is optimistic.
"We cannot really say much until the appeal period ends. It would be remiss to talk about these exciting plans we have in case we don't end up owning it," Lyttle said.