Napier City Council wins leaky building claim appeal | Insurance Business New Zealand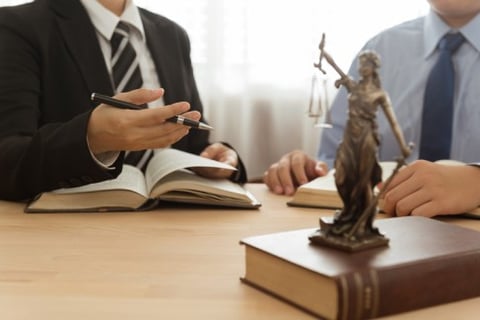 The Court of Appeal has determined that Napier City Council is entitled to claim some cover from government insurer RiskPool over a leaky building claim it settled.
The council settled a multi-million dollar claim for its Waterford apartments after finding that they're leaky. However, RiskPool declined cover as it did not include weathertightness issues in its policy.
The council understood that it couldn't be compensated for weathertightness issues but stated that it could instead be compensated for non-weathertightness defects – emphasising that a number of issues in the building were unrelated to weathertightness.
However, RiskPool still refused to provide compensation and applied to strike-out the claim based on the council's lack of "tenable claim for indemnity in respect of any liability."
Read more: Owner insists Hamilton house in major lawsuit is not leaky
In September last year, the High Court dismissed this move to have the council's claim struck out.
"RiskPool has failed to satisfy me that the council has no realistic prospect of establishing a right to indemnity, in the event the council is found liable to the Waterfront Plaintiffs," Justice Hinton said, as reported by Stuff.co.nz.
The insurer then took the case to the Court of Appeal. However, the court said in its ruling this month that it agreed with the High Court – therefore also siding with Napier City Council.