Court ruling could set precedent for quake insurance cases - report | Insurance Business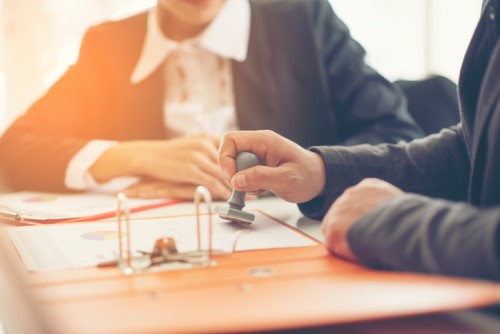 A recent court ruling could set a precedent for future legal insurance settlements involving earthquake-damaged homes, it has been suggested.
An article by Stuff detailed court action against insurance company IAG launched by Fitzgerald Family Trust. The family wants IAG to rebuild the foundations of a quake-damaged 1920s double-storey weatherboard house in Christchurch. IAG reportedly plans to inject the unreinforced perimeter foundation with epoxy resin then replaster it, and re-level the house by "jacking and packing" its timber piles. The insurer's experts contested their repair strategy would be adequate, and reportedly met the latest Ministry of Building, Innovation and Employment (MBIE) guidelines on repair standards.