Court ruling could set precedent for quake insurance cases - report | Insurance Business New Zealand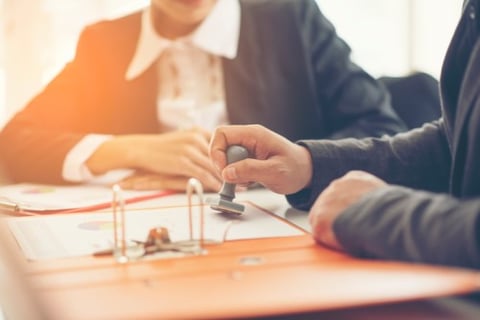 A recent court ruling could set a precedent for future legal insurance settlements involving earthquake-damaged homes, it has been suggested.
An article by Stuff detailed court action against insurance company IAG launched by Fitzgerald Family Trust. The family wants IAG to rebuild the foundations of a quake-damaged 1920s double-storey weatherboard house in Christchurch. IAG reportedly plans to inject the unreinforced perimeter foundation with epoxy resin then replaster it, and re-level the house by "jacking and packing" its timber piles. The insurer's experts contested their repair strategy would be adequate, and reportedly met the latest Ministry of Building, Innovation and Employment (MBIE) guidelines on repair standards.
Now, Justice David Gendall has ruled that IAG's plan met the insurer's policy obligations. He noted that quake-damaged foundations of a home with a "when new" insurance policy can be "jacked and packed" instead of being replaced. Injecting the foundations with epoxy resin and re-levelling would both support the house and restore its appearance, he added.
Stuff reported the Court of Appeal had already recognised a difference between "as new" and "when new" standards, and the Fitzgeralds' policy required restoration to as similar to original condition as possible, but not to modern standards.
The judgement could affect upcoming cases as other Canterbury homeowners with "rubble foundations" have claims before the courts. It could still be challenged by appeal, the publication added.