Cove acquires Lloyd's coverholder status | Insurance Business New Zealand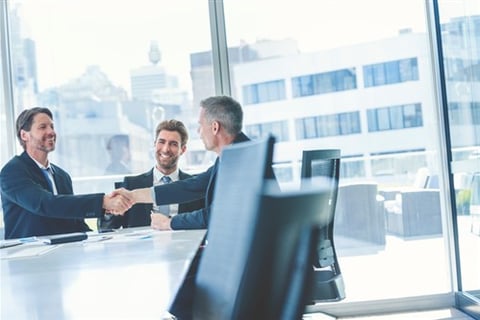 Digital start-up company Cove Insurance has just secured Lloyd's of London coverholder status, it has been revealed
Cove chief executive Andy Coon, in a report from Stuff, said becoming an approved coverholder at Lloyd's is a huge milestone for the firm.
"This arrangement enables Cove to focus on creating a great quoting, purchasing, and claims experience, and to design comprehensive insurance policies which will be 100% underwritten by certain underwriters at Lloyd's," Coon told the publication.
This means the insurance provider will launch a chatbot via Facebook Messenger to connect to its customers and to sell fire and general insurance products.
The deal, it has been suggested, also means Cove will enter into a phase of "beta-testing" in which friends and family of the founders become customers, testing out the systems and policies before the insurer goes public later this year.
Last year, Cove Insurance told Insurance Business that when it launches, it will not rely on the new robo-advice exemption under the Financial Advisers Act (FAA) granted by the Financial Markets Authority (FMA). This is because its bot will not give financial advice.
Cove Insurance, according to a report from interest.co.nz, will be offering comprehensive car and mobile phone cover, before enabling people to insure other items. By the start of next year, it will offer to insure homes. The insurer is also looking to sell life insurance products.
Related stories:
Cove Insurance to launch 'digital-first' brokerage
Brother duo launch digital insurance offering