COVID-19 a stumbling block in NZ's fight against climate change – IAG | Insurance Business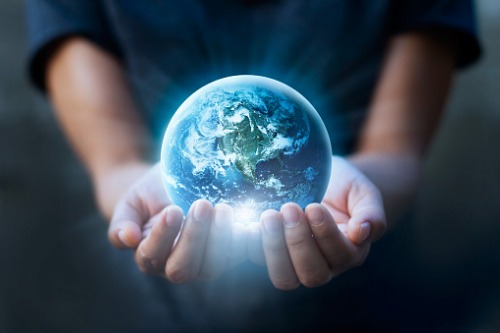 Many New Zealanders think that the government and the country are on the right track in battling climate change, but are concerned the COVID-19 crisis will get in the way, a study commissioned by IAG has revealed.
According to the third annual IAG New Zealand Ipsos Climate Change opinion poll, 46% of the survey's 1,000 respondents think that government actions in response to climate change are good, up from 33% in 2018. However, only 28% agree that New Zealand's current response is moving fast enough to have a real impact.
Meanwhile, COVID-19 has increased Kiwis' awareness of climate change, with 35% saying that the pandemic has made climate change more important to them. The crisis may also present a delay in the country's response to climate change, according to 45%. A large majority (86%) believe that climate change should be part of the economic recovery plan.
Close to six in 10 (59%) believe that they will be personally impacted by climate change and, as a consequence, will be taking steps to reduce those impacts. Interestingly, 31% are more concerned by the impact of climate change on them, than about their impact on climate change.
"The poll highlights that to successfully adapt the country needs better information on impacts and solutions, to find solutions to avoid the worst of those impacts, and to decide how we pay for it all," said Bryce Davies, IAG New Zealand's sustainability and climate change spokesperson.
"People are uncertain about the role that insurers and banks should play," Davies added, noting that people have conflicting views about the pricing of climate risk, with some (44%) wanting banks and insurers to reflect it in their products, and others wanting cross-subsidisation and government intervention (77%).