COVID-19 has increased demand for financial advice | Insurance Business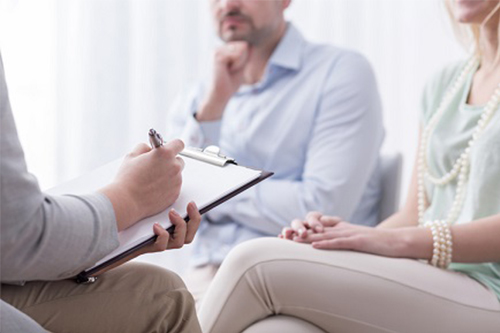 Demand for financial advice has skyrocketed over the course of the COVID-19 pandemic, with some advisers reporting their busiest months yet – especially in the areas of KiwiSaver, insurance and investments.
Adviser and KiwiSaver expert Martin Hawes told Newshub that in over 30 years in the industry, he has never seen such high demand from the public around financial advice. Many investors are now facing concern around the state of the markets, and re-evaluating the level of risk they're willing to take on – all of which means advisers are working overtime in managing their clients' changing priorities.