COVID-19 has increased demand for financial advice | Insurance Business New Zealand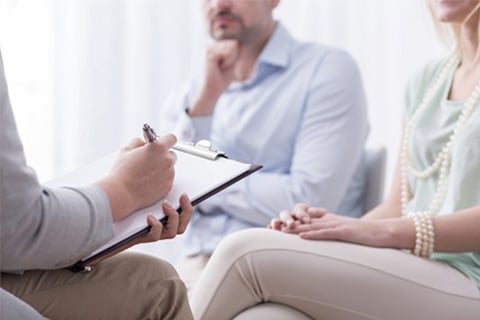 Demand for financial advice has skyrocketed over the course of the COVID-19 pandemic, with some advisers reporting their busiest months yet – especially in the areas of KiwiSaver, insurance and investments.
Adviser and KiwiSaver expert Martin Hawes told Newshub that in over 30 years in the industry, he has never seen such high demand from the public around financial advice. Many investors are now facing concern around the state of the markets, and re-evaluating the level of risk they're willing to take on – all of which means advisers are working overtime in managing their clients' changing priorities.
Read more: Are brokers doing enough to maintain their value in a digital age?
According to The Adviser Platform founder Ryan Evans, this pandemic means clients have now experienced the harsh reality of what happens when things go wrong. He says this exposure will lead many to seek long term, ongoing advice – and now is the perfect time for advisers to deliver good outcomes and establish a high level of trust.
"It's been a challenging time for everyone," Edwards commented.
"There have been segments of the economy which have been challenged significantly and are now facing an uphill battle. But from the perspective of the adviser industry, I'd encourage them to really look at where they spend their time and to understand the value of being able to connect with clients through different mediums."
"People are also really understanding the benefits of advice, and hopefully the situation will help advisers have that conversation with clients who have now had an exposure to the fact that things can go wrong," he explained.
Read more: COVID-19 to cause advisers to 'drop out'
"If they're well positioned, they should be able to help more clients through more situations moving forward."
With most businesses facing a tough few months ahead, New Zealand is now in the 'rebuild' phase – a good time for advisers to reassess their clients' finances, and put together a plan of action.
"Hopefully we can get the rest of 2020 back on track," Edwards said. "Advisers can help these businesses get out there and deliver some really good outcomes, which is what we really need the industry to do right now."