Credit Union to consult members on future of bereavement product | Insurance Business New Zealand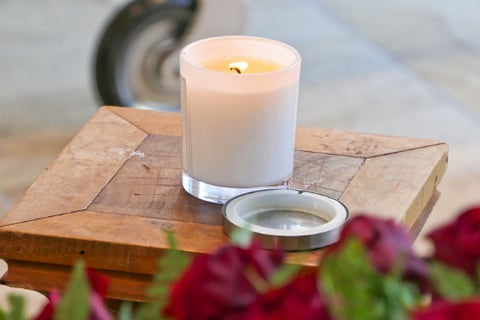 More than 2,000 people will have the chance to determine the future of a bereavement product after Credit Union Baywide revisited its initial closure plan.
Around 2,650 people are part of Credicare - most of them South Islanders who signed up for the product when it was administered by NZCU South, a smaller regional credit union that is now part of Credit Union Baywide. Some of the clients had been members of the scheme for many years.
Credicare involves each participating member agreeing to pay a maximum of $4 to the bereaved family of another member when that person passes away, up to a maximum of $10,000. The sum of money paid is dependent on the number of members.
In June, NZCU announced that it intended to shut down Credicare, to the shock and dismay of some members.
As part of the original closure announcement, NZCU offered members a credit of $50 in their accounts. However, some customers said they had paid thousands of dollars since the scheme began in the early 1990s. The proposed closure would also have made it difficult or costly for elderly customers to obtain further funeral insurance.
Following feedback from members, NZCU said it will consult with Credicare members and consider a range of options - from continuing the product through to keeping it running until at least January 2022.
"We acknowledge that we could have approached the proposed closure of Credicare in a different way and we are sorry that our recent communication has caused concern and distress for some Credicare members," said NZCU chief executive Gavin Earle. "We have listened to the feedback and are committed to working together with Credicare members to determine its future."