Understanding funeral insurance: valuable, or unnecessary? | Insurance Business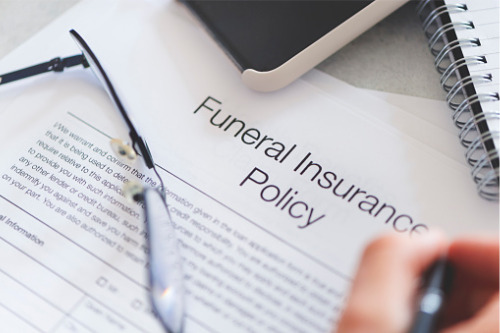 The Funeral Directors Association recently announced its support of Consumer NZ's call to review funeral insurance policies and sales practices, with president Gary Taylor saying it was important for customers to know exactly what they were getting in return for their premium.
Taylor noted that the difference between policy value and premium paid can be "substantial," and says those considering funeral insurance need to be fully aware of all their options, as there are often better ones to be found outside of the insurance market.