Doctor calls for action on $1 million e-scooter injury bill | Insurance Business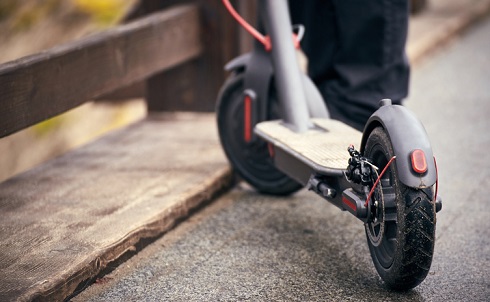 As electric scooters become more popular in Auckland, a doctor has called for action on dealing with safety issues – especially as combined costs from GP visits, hospital bed hours, and Accident Compensation Corporation (ACC) claims from e-scooters in the region totalled $1,303,155 in only seven months.
Dr Colleen Bergin, an associate professor in the Faculty of Medical and Health Sciences at the University of Auckland, pointed out that e-scooters have been draining the region's trauma services.
"It is time now for the Government and councils to get real about making laws and enforcing safety regulations – we need rules not recommendations – and while we can't eradicate injuries, we can minimise them," Bergin said, as reported by Newsroom.co.nz.
"They would do well to look at Queensland, which this year introduced a series of regulations that include: compulsory helmet-wearing, age restrictions (no riders under 12, and under 16s to be supervised), rules about riding safely around pedestrians and no drinking and riding or using cell phones."
Read more: Beam emphasises insurance policy in e-scooter trial report
Bergin also urged e-scooter companies to shoulder their share of health costs from their customers' injuries instead of putting the financial pressure on taxpayers.
"Our research shows e-scooter accidents in the Auckland region cost our already overburdened health system upwards of $1 million in six months. And if we put an e-scooter perspective on that healthcare cost – the average injury cost per scooter is $1,300; the licence fee paid by the e-scooter companies is $35 per scooter," she explained.
"So why should we be paying for this extra demand on our healthcare system? Why should the New Zealand taxpayer be picking up the cost? E-scooter companies must be held responsible and contribute to health costs."