Elderly driver alleges rental company asked for insurance top-up | Insurance Business New Zealand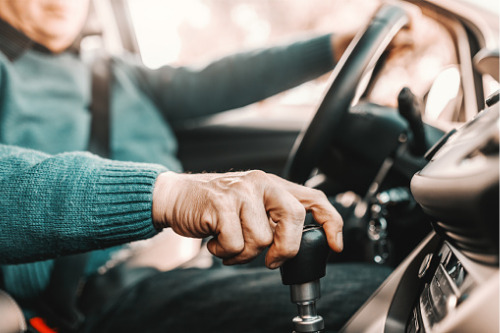 An elderly woman was allegedly asked for an insurance top-up from a rental car company in Christchurch because of her age, according to a report from 1 News's Fair Go consumer affairs programme.
Ruth Brassington, 77, was allegedly asked to top up her insurance by $10 a day in order to rent a car from rental company EZU on a recent trip to Christchurch – even if the Human Rights Act in New Zealand makes it unlawful to refuse services based on age.
Read more: Elderly couple win insurance case a decade after Canterbury quakes
And while Fair Go said that insurance can be an exception, it must be backed by data that shows a valid reason to deny a policy – and the programme said its research has so far failed to unearth data the shows elderly drivers are particularly prone to accidents.
After contact EZU about the "validity of their policy," Fair Go said the rental company committed to changing their policy "to welcome all drivers over 21 with a valid driving license."
For her part, Brassington told Fair Go that she is happy that companies are beginning to see sense.
"It's not just for me cause I can fight my own battles it's for everyone else, we have to be able to go on living our lives to the full," she said.