EQC-funded exhibit tackles natural hazards and resilience | Insurance Business New Zealand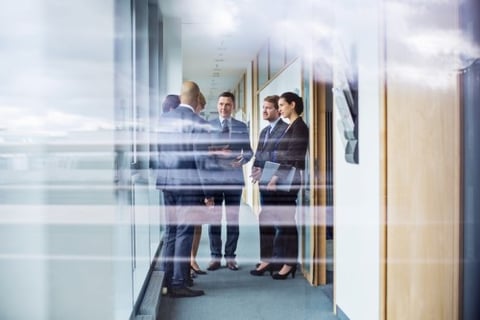 Natural disasters have rocked the New Zealand insurance sector in recent years and now GNS Science, with the help of the Earthquake Commission (EQC), is helping prepare locals for the worst via a new exhibition that opened on Saturday.
Te Papa's new nature zone, Te Taiao | Nature, showcases GNS Science research, which brings New Zealand's unique landscape to life. This includes a create-your-own tsunami tank and a ringside seat to the super-eruption that created Lake TaupÅ among others.
"Te Taiao is about the past, present and future," GNS Science chief executive Ian Simpson said. "Visitors will connect with the world around them through traditional MÄori knowledge and the latest cutting-edge science.
Read more: How catastrophe modelling can help insurers price risk
GNS Science volcanologist Graham Leonard noted visitors will be able to see some natural features for the first time. He noted this is the first museum to prominently display Te Riu-a-Māui/Zealandia.
"We're hoping visitors not only appreciate how our beautiful country has been shaped – but appreciate the hazards that it comes with, and take away messages of resilience," Leonard added. "We worked with the Ministry of Civil Defence and Emergency Management and EQC to tell visitors a story about how to live safely with the natural hazards we have in Aotearoa."