EQC's quake safety campaign bags several awards | Insurance Business New Zealand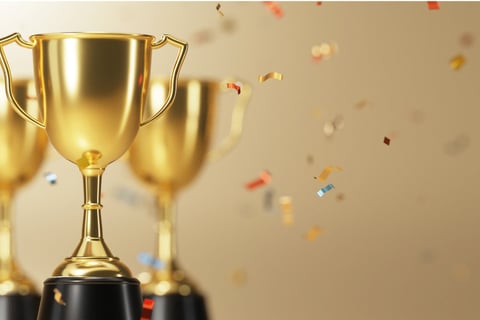 EQC's After Quake 'Double Take' advertising campaign, which seeks to encourage earthquake safety and preparedness at home, has garnered five prizes at the New Zealand Axis Awards.
The campaign won the following awards: gold in the use of data in digital category, silver in the creative use of data in direct category, bronze in the direct digital and direct campaign categories, and bronze in the creative use of media – integrated category.
The campaign is part of EQC's public education work stream and was developed by advertising agency VMLY&R. It stars actor and comedian Josh Thompson and targets parents with dependents, whose primary motivation for being prepared for earthquakes is to protect loved ones from harm.
Since the campaign launched in July 2021, advertisements have aired within 48 hours of four earthquakes and continued to run for up to two weeks after, provided no widespread damage has occurred. According to EQC, an important part of the campaign is the use of GeoNet data to determine where the intensity of an earthquake has been greatest. The campaign will focus on areas that have felt a quake most strongly, in the hope that the recent experience of the quake will help spur people into action.
"Reflecting those under-the-table pledges back to people after real quakes have been important reminders for many to get on to getting prepared," said EQC chief resilience and research officer, Dr Jo Horrocks. "We're thankful for partners who are just as committed as we are to getting these vital messages out to the public. It's also great to see these important messages recognised."