E-scooter injuries cost taxpayers $7 million in 15 months | Insurance Business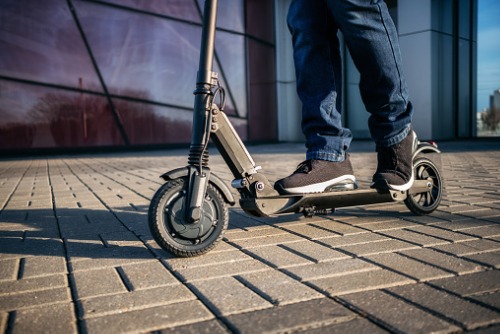 E-scooter injuries have cost New Zealand taxpayers more than $7 million in only 15 months – with the Accident Compensation Corporation (ACC) reporting 4,382 e-scooter injury claims from October 2018 to January 2020.
The ACC's data revealed that male injuries on e-scooters cost more than female injuries – with the former totalling under $4.3 million compared to the latter at just over $3.5 million. Auckland injuries totalled $3 million, with the ACC paying out $179,477 for e-scooter related claims in December. Christchurch's e-scooter injuries totalled more than $1.7 million for the same period, Wellington under $800,000, and Dunedin $700,000.
Meanwhile, riders in their 20s accounted for the most e-scooter injuries with 1,391 active claims totalling just under $2.5 million, followed by riders in their 40s with just under $2 million.
Read more: Beam launches program to promote responsible e-scooter use
Lauren Mentjox, New Zealand public affairs manager at Lime, said all forms of transport are risky.
"As an operator, we invest significantly in rider safety initiatives and education to encourage safe and responsible scooter use," Mentjox told Stuff.co.nz.
Meanwhile, Christopher Hilton, corporate affairs vice president of Beam, said no major injuries had occurred on their e-scooters, but they still provide the only rider insurance in the country.
"We are the only e-scooter provider that covers its riders with an accident insurance policy, and we know from the high rate of ACC claims that this is an issue in New Zealand," he said.