Event venue operators' group creates insurance scheme for members | Insurance Business New Zealand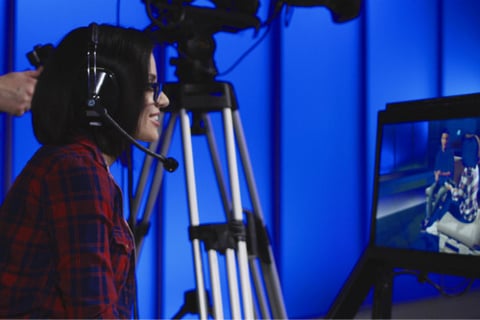 The Entertainment Venues Association of New Zealand (EVANZ) has partnered with broker Apex Insurance and risk management consultancy Reliance Risk to create an insurance scheme available exclusively to its members.
Amid the uncertainty caused by the COVID-19 pandemic, increasing insurance and compliance costs have placed significant pressure on venue owners and operators. EVANZ chair Mark Gosling said insurance, following wages, is one of the largest operating costs for venues. While many larger council venues have access to highly competitive premium pricing through their council insurance pool, smaller private- and trust-owned venues might not be able to access these insurance coverages.
The new scheme, EVANZ said, brings its members together under a single umbrella, providing long-term cost savings and competitive insurance buying power. Aside from increased buying power, EVANZ members will also receive a risk review from Reliance Risk, which will help them strengthen their risk management and safety regimes.
"The global pandemic has emphasized the importance of having a good understanding of both insurable and non-insurable risk exposures," said Wayne Middleton, managing director of Reliance Risk. "This collective scheme will help venues mitigate risk and reduce insurance costs. We look forward to working with Apex and EVANZ to help achieve results for its members."
"This new partnership with Apex and Reliance will give more of our venue members access to both better premium pricing and greater insurable and non-insurable risk advice and support," said Sally-Anne Coates, general manager of EVANZ.
EVANZ is an industry body representing owners and operators of over 120 entertainment venues, such as theatres, stadia, arenas, convention centres, sports grounds and community event centres.