Lockdown drives calls for government-backed event cover | Insurance Business New Zealand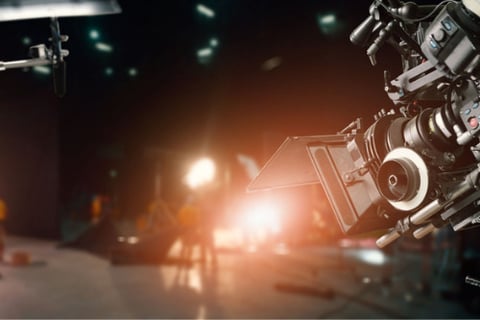 A spate of event cancellations due to the latest lockdown has led to calls for the government to offer insurance for the struggling live events industry.
Due to heightened COVID-19 alert levels, mass events and gatherings are prohibited, and the uncertainty of when the lockdown will end has forced organisers to postpone their events.
Having already been postponed from earlier this year, the Yealands Classic Fighters Airshow in Marlborough was scheduled for the next weekend. It has now been cancelled, and the biannual event won't be held until 2023.
"The fact that our timing was worked very poorly twice is just uncanny, but it's just the luck of the draw," organiser Graham Orphan told 1 News.
Several other events have announced cancellation or postponement, including the AIMS Games, New Zealand Fashion Week, Queenstown Winter Pride festival and Wellington on a Plate.
A number of event venues, such as Nelson's Trafalgar Centre, have been repurposed by health authorities as vaccination venues, making them unusable for the foreseeable future.
Due to these developments, the opposition ACT Party is calling for the government to back an event insurance scheme, similar to that in the UK.
"ACT is proposing a $50 million major events insurance fund, so event organisers can go ahead and plan the events our communities' value so much, without the fear of financial ruin," party leader David Seymour said in a statement. "A similar fund has been set up in the UK and gives a security blanket to event organisers."
According to ACT, the fund will be available to events that host 500 or more people, and will only pay out when events are cancelled.
"It's not just the event organisers who lose out," Seymour said. "It's the hundreds of workers and subcontractors involved in a major event, and often thousands of ticket holders. The biggest loser is the public, who miss out when events just don't happen because organisers cannot risk losing everything in a few days if there's a lockdown."