FADC: Adviser did not understand "critical concept" of personalised advice | Insurance Business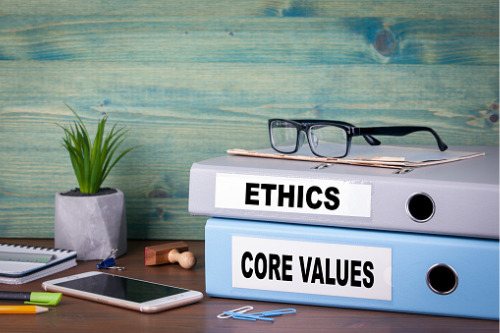 The FADC has found an adviser breached several Code Standards, and says she did not "record adequate information about a personalised service" and failed to understand what a "personalised service" means in the context of her business.
The FADC says that while no clients were disadvantaged and the adviser did not benefit at their expense, she nonetheless did not have a sufficient grasp of the Code Standards, and how to apply them to her business.
One of the complaints filed was with regards to a Sovereign insurance product and the discharge of a mortgage, and the FADC says that if a personalised service was provided, then the records of this were "inadequate."
Read more: Woman advised to drop complaint against adviser
"We are led to the inevitable conclusion that the respondent does not have a sufficient grasp or understanding of this critical concept (of personalised advice)," the FADC said.
"There seemed to be a misplaced belief that unless and until the entire circumstances of a client were before her, she was not providing a personalised service. That is not what the Code prescribes."
"A personalised service can be provided when only part of the environment is available," it added.
"If in making a recommendation regard is had to part only of the client's circumstances, or she knows merely some goals, she can still be providing a personalised service. The concept is much more far reaching and encompassing."
Under the new regime, starting on March 15 2021, advisers will have to thoroughly document their advice processes, and ensure that clients understand any limitations to the scope of their advice, along with any conflicts of interest.
Rosewill Consulting's Karty Mayne said that to avoid trouble, advisers should make sure there are no gaps or "shades of grey" with their disclosure and documentation processes.
"If you're starting to contemplate your new world as a licensee, the importance of 'tone at the top' really can't be underestimated," Mayne said.
Read more: General insurer enquiries rise, but complaints drop - IFSO
"That's really where it all starts - the ethics, the conduct, the expectations, no shades of grey, and really encouraging your advisers to keep good records and be completely transparent.
"Clients understand normal business practice, but it's key to be transparent about it so there are no surprises for them later on. Err on the side of caution, and don't have any shades of grey."