Fidelity Life announces income protection improvements | Insurance Business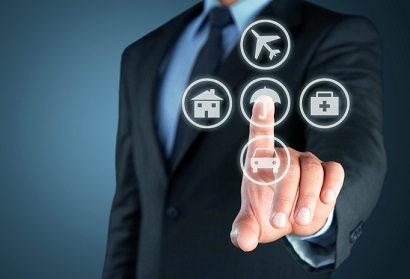 Fidelity Life has launched three new enhancements to its income protection products, aiming to power up competitiveness and benefit customers.
The new enhancements, called 3-1-1-Go!, include:
- Improvements to waiting period conditions – removal of the requirement that the customer must be totally disabled for the first two weeks of their waiting period;
- Payment of the Total Disability Benefit fully in advance – the monthly benefit will now be paid fully in advance, instead of paying only 50% in advance;
- Agreed Value replacement ratio is now calculated on a tiered basis – clients will be insured for a higher benefit in line with their income.
"We've listened to the feedback we received from the market and made some important improvements to our income protection products, which aim to boost our competitiveness and provide even better outcomes for customers," Fidelity Life chief distribution officer Adrian Riminton said. "With these enhancements, advisers can be confident that Fidelity Life Income Protection products are now better than ever."
In addition to the enhancements, according to Riminton, the Fidelity Life Income Protection comes with three unique features:
It is the only product in the market which allows customers to keep working up to 10 hours per week, if they need to, without affecting their monthly benefit payment;
Offers a Claims Escalation Option, which increases claim payments on a quarterly, as opposed to annual, basis to protect customers against rising inflation; and
Offers an Extended Benefit Option, which continues to pay a claim beyond retirement if customers have a severe disability which lasts beyond retirement age.
Moreover, the firm said its 3-2-1-Go! campaign is supported with a range of new tools and resources to help advisers understand how it works and how it benefits customers.
The enhancements apply to some existing Fidelity Life Income Protection policies, and to new policies written from March 14, it said.
"At Fidelity Life our purpose is to protect New Zealanders' way of life," Riminton added. "Working closely together with financial advisers, the motivation behind these enhancements is to help Kiwis protect what is probably their most important asset – their income."
Related stories: