Fintech expert details how coronavirus could impact insurers | Insurance Business New Zealand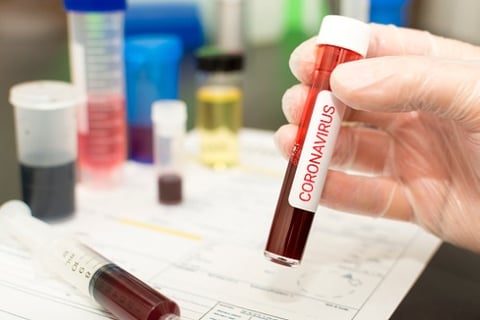 The COVID-19 (coronavirus) outbreak continues to impact people and businesses all over the world, leaving the New Zealand financial sector and economy in chaos. However, a fintech expert believes that the outbreak could be a good thing for some insurers.
James Brown, general manager of FintechNZ, explained that the outbreak could boost the demand for certain products.
"The virus has resulted in more awareness of insurance and could increase demand for health and life coverage, business interruption, as well as sport, music, and conference event cancellation coverage," Brown said. "Insurance companies are often cautious in what they cover, and most don't include things like pandemic and certain infectious diseases, so the virus should not harm these companies."
Read more: Coronavirus: Travel prices continue to drop to stimulate demand
Brown said companies that invested in fintech products are more likely to survive the outbreak as technology could help them connect with their customers and continue engaging in secure and sensitive conversations.
"Companies with digital products will do really well during this time," he said. "Are banks prepared to support their customers that don't use digital products or have smartphones? Should the Financial Markets Authority (FMA) think about removing regulations to help drive and scale fintech?
"We are beginning to do business in the virtual world by shifting our EQ rather than shaking hands. Today, we could say the future of work is here, and COVID-19 is accelerating and forcing the coming together of digital and physical assets."