FM Global welcomes another well-known name to board | Insurance Business New Zealand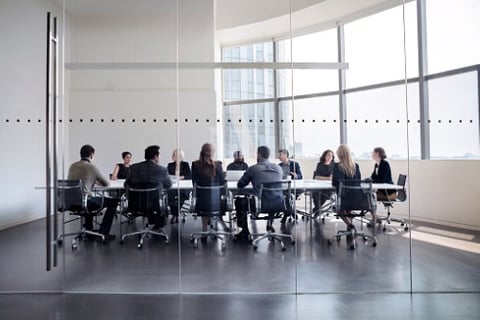 Despite having a board already packed with top names from the manufacturing, services and distribution industries, FM Global has managed to find another seat at the table for a well-known name.
Colin Day, the chairman of one of Britain's largest food manufacturers Premier Foods plc, has returned to the board having previously been part of its line-up when he was chief executive of Essentra plc. Day became Premier Foods' chairman back in August, 2019, and has held a host of senior financial and operational positions throughout his career.
"Colin Day's vast background in international operations, corporate strategy and finance will continue to help FM Global effectively advance its mission to make our client-owners more resilient," said Thomas A. Lawson, chairman and chief executive officer, FM Global. "We're pleased to have him return to our board of directors and represent our policyholders."
The mutual insurer, which is solely dedicated to property risk management, has a board made up of figures representing some of the world's largest organisations. Other members include:
Frank T. Connor, executive vice president and chief financial officer, Textron Inc.
Michel Giannuzzi, chairman and chief executive officer, Verallia Packaging SA
Daniel L. Knotts, president and chief executive officer, RR Donnelley
Glenn R. Landau, former executive vice president and chief financial officer, Mohawk Industries Inc.
Thomas A. Lawson, chairman and chief executive officer, FM Global
John A. Luke Jr., chairman, WestRock Company
Gracia C. Martore, retired president and chief executive officer, TEGNA Inc.
Christine M. McCarthy, senior executive vice president and chief financial officer, The Walt Disney Company
Stuart B. Parker, retired chief executive officer, USAA
Israel Ruiz, founding chairman of the Massachusetts Institute of Technology's (MIT) The Engine, former executive vice president and treasurer, MIT
David T. Walton, president and chief executive officer, Caterpillar Financial Services Corporation