FMA cancels licence of Wisdom House Investment Partners | Insurance Business New Zealand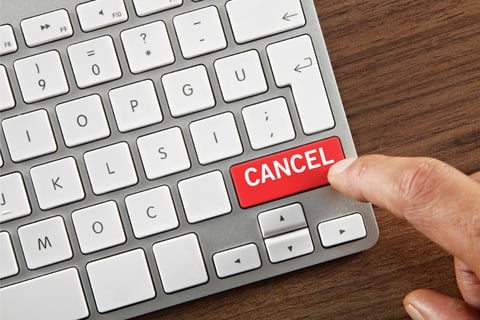 The Financial Markets Authority (FMA) has cancelled the transitional financial advice provider licence of Wisdom House Investment Partners, after its sole financial adviser was found to have engaged in serious misconduct at his previous employer.
This is the first time the regulator has cancelled a financial advice provider licence since adopting the transitional licencing regime in 2019
Wisdom House, solely operated by Yuen Pok (Paul) Loo, was established after Loo's employment was terminated by FoxPlan, a Wellington-based financial services firm. FoxPlan was censured by FMA in July for several breaches, including one where Loo, who was a nominated representative at FoxPlan at the time, provided services he was not permitted to give.
According to FMA, Loo told his clients that he was an authorised financial adviser when he was not. He invoiced clients for advice using altered FoxPlan invoices so that he would receive the clients' payments from clients instead of the company, misappropriating $36,029.98 from FoxPlan between July 4, 2018 and Nov. 4, 2020. Loo also wrote investment plans for clients without approval from the firm.
Loo has subsequently returned the misappropriated funds to FoxPlan, FMA said, and the regulator is not aware of any clients suffering a financial loss because of his misconduct.
The misconduct was discovered by FMA during its monitoring review of FoxPlan. FMA said this was a valid reason for Wisdom House's transitional financial advice provider licence to be cancelled. Loo did not dispute the ruling and acknowledged his misconduct and showed remorse.
"Trust in the financial advice sector is imperative and any misconduct that undermines that must be held to account," said James Greig, direct of supervision, FMA. "A licence cancellation is a strong regulatory response and we decided it was necessary in this case to send a strong message of deterrence."