FMA releases new corporate work plan for insurance sector | Insurance Business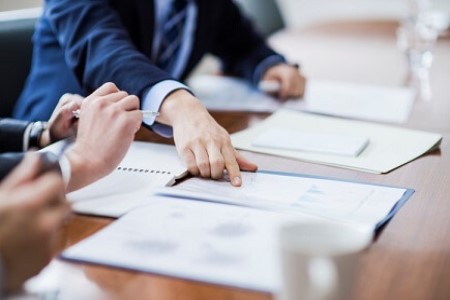 The Financial Markets Authority (FMA) has published its corporate work plan for the next financial year.
The new Annual Corporate Plan (ACP) outlines strategic priorities to improve behavioural standards across different financial services sectors – including the insurance industry. Strategic priorities include governance, credible deterrence of misconduct, implementation of potential remit changes, investor and customer decision-making, and promoting trust and confidence in capital markets.
The plan is based on a new sector-based approach that is set out in the FMA's refreshed Strategic Risk Outlook (SRO), which provides the association's perspective on the most significant risks, as well as main opportunities and challenges in the financial market.
Read more: FMA releases review of cyber-resilience in NZ financial services
Rob Everett, chief executive at FMA, said that they introduced a sector-based approach to better address regulatory harms risks and harms.
"We have introduced a sector-based approach to provide a clear indication to stakeholders of the priority risks we want to address and the activities we will undertake to achieve our goals in the specific sectors we regulate," said Everett. "Our new approach reflects the maturity of the Financial Markets Conduct Act regime and our broadening focus on the treatment of investors and customers."
The new ACP and SRO also include the association's expectations of how firms should satisfy the needs of their customers.