FMA: Insurers need not wait for reform | Insurance Business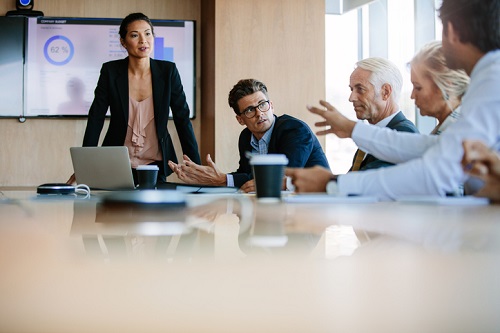 New Zealand insurers do not need to wait. They need to learn from and get ahead of issues that have emerged in Australia, according to Financial Markets Authority (FMA) regulation director Liam Mason.
During the recently held Insurance and Financial Services Ombudsman (IFSO) conference, Mason said issues around the Australian Royal Commission emerged and put a spotlight on the financial services industry like never before. Many of the specific recommendations by Commissioner Haynes are relevant to financial services businesses in New Zealand, he said.