FMG-sponsored Young Farmer of the Year contest to be overhauled | Insurance Business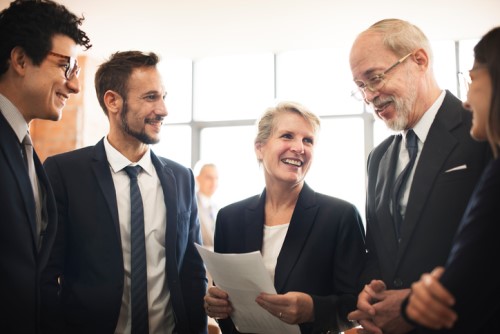 The Young Farmer of the Year contest, sponsored by rural insurer FMG, will be undergoing a major revamp to make it more inclusive and innovative.
According to a statement by the organisers, changes will be made to make the contest more accessible to women, as well as to better showcase New Zealand's food story.
One of the changes is rebranding the TeenAg competition as the FMG Junior Young Farmer of the Year.
"We've just celebrated our 50th anniversary, which is an amazing achievement," said Hinds dairy farmer and NZ Young Farmers Contest Board member Cole Groves.
"However, if we don't make some major changes now, this contest won't be relevant in another 50 years."
The organisers are keen to harness technology and promote innovation in the contest's new iteration.
"There will still be a strong practical side to the contest, but our modules and challenges need to utilise technology more," said Dannevirke banker and NZ Young Farmers Contest Board chair Rebecca Brown.
"In the future, contestants might have to use GPS technology to mark out and erect a fence around riparian planting."
The awards for the highest-scoring competitor in each of the five challenges – from agri-business to agri-skills – will be replaced by new awards assessing contestants' skills and knowledge across innovation, food, people, environment, and technology.
"We're hoping the changes encourage more women to give the contest a go," said Groves. "We want to expand contestants' knowledge beyond just fencing and identifying different types of fertiliser."
He also added that holding the AgriKidsNZ, the FMG Junior Young Farmer of the Year and FMG Young Farmer of the Year contests in one event will increase the prestige of the students' contests.
The changes to the contest will be implemented during the regional finals to be held across the country by early 2019, while the 2019 FMG Young Farmer of the Year Grand Final is being held in Hawke's Bay in July.