Former CBL CEO faces High Court over fraud charges | Insurance Business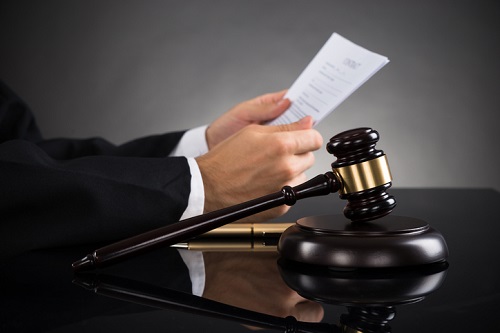 Peter Alan Harris, former CEO of liquidated insurer CBL, has appeared at the High Court in Auckland to face charges filed by the Serious Fraud Office.
Harris, 64, appeared on Wednesday in front of Justice Sally Fitzgerald, Stuff reported. He had previously denied the charges, amounting to five counts of theft by a person in a special relationship, two counts of obtaining by deception, and one count of false accounting.
The charges against Harris and a co-accused, whose name was temporarily withheld, were elevated from the Auckland District Court to the High Court.
According to the report, Harris was accused of fraudulently getting €12.5 million paid to Alpha Insurance in 2014 from or through the National Bank of Samoa (NBS) "using a fraudulent stratagem."
The SFO accused CBL of trying to dodge regulators' scrutiny by disguising several transactions and making it seem that the lender was Federal Pacific Group from Singapore. It also alleged that Harris authorized CBL to make payments of $13,250,640 in February 2018 to a Texas-based insurance company, a violation of Reserve Bank requirements.
Harris, in an earlier statement cited by the report, said he was "very disappointed" with the SFO's actions. However, he welcomed the opportunity to "finally bring the wider picture of the CBL saga before the Court" following the investigations launched by the SFO and Reserve Bank.