Former State Insurance HQ stuck in state of disrepair | Insurance Business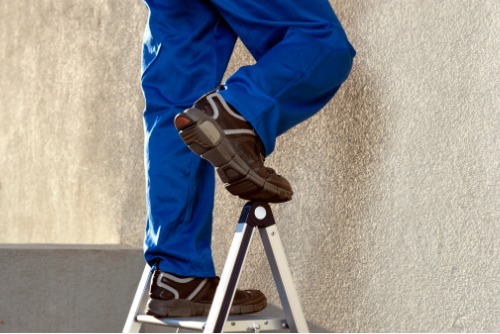 A decade after it was damaged in the Canterbury earthquakes, the former headquarters of State Insurance in Christchurch remains in a state of disrepair, having previously been embroiled in an insurance dispute.
The six-storey building, located at 116 Worcester Street, is considered a heritage building and was built in 1935 to house State Insurance. By the time it was damaged by the earthquakes, it was occupied by Kaplan International language school and the Design and Arts College of New Zealand.
Today, it remains boarded up and fenced off, while its walls have been tagged by graffiti and weeds have sprung up all over the place. The building has been included on the Christchurch "Dirty 30" list, which are structures considered as hindrances to the city's rebuilding efforts.
In 2017, after a long insurance dispute over damage caused by the quake, the building was sold for $6.5 million by the estate of the late John Britten, an inventor and property developer, Stuff reported.
The buyer, 119 Worcester Street Ltd, is led by Christchurch property developers Callum Pithie and Zach Staples. The owners have said that they plan to restore the structure and turn it into a residential building.
According to the report, Pithie said their plan for the building remains the same, but did not indicate when work would start.
However, the city council would like restoration to begin as soon as possible. According to the council, sites on the "Dirty 30" list "can lead to negative perceptions of the city for visitors and investors."
"If you've got plans for a building, especially a heritage building, I understand it can be a long process," said city councillor James Gough, who co-chairs the city momentum committee. "However, there is still an obligation to make the site as tidy as practically possible."