Foundation Life is shutting down business | Insurance Business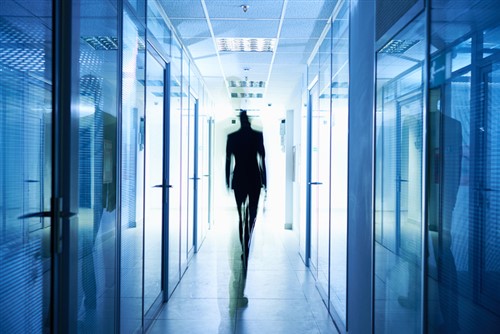 New Zealand insurance fund giant Foundation Life is looking to shut down business and distribute its assets, it has been reported.
The seven shareholders of Foundation Life, according to a report from stuff.co.nz, await as much as 20% of the firm's assets, which stood at just under $800 million in September.
In 2014, Foundation Life bought their whole-of-life-insurance policies from Tower Life for $36 million. There are reportedly 41,000 policyholders of Foundation Life, most in their 60s, 70s, and 80s, and they have reportedly been contacted by the firm outlining the plan, but without much detail.
Stuff said whole-of-life policies are no longer being sold, and Foundation Life is known as a "closed book," which will wind down over the next few decades unless policyholders agree to let it shut down.
Foundation Life chief executive Grant Piercy reportedly said that a "scheme of arrangement" was being prepared, which includes calculating what proportion of the money should go to Foundation Life's shareholders.
"It would carry on for another 70-odd years, if we did nothing," he told the publication. "We wrote to policyholders really just to give them a heads-up that we were thinking about some possible restructures, outlining what some possible options are, and really to get some additional feedback."
Additionally, Piercy noted that the move would only enable shareholders to get their entitlements early.
"They will just get out the capital that they are entitled to really, and nothing more," he said. "If you kept the status quo then they would just receive their benefits on an annual basis as policyholders do.
"95% of policyholders who have come back to us have been positive, or at least neutral," he added.
Tower Advisors' Association former head David Samuel, meanwhile, told Stuff: "If the interests of policyholders were paramount, they would be doing nothing at all."
The scheme would have to be approved by the High Court, and then voted on by policyholders. Should this be accepted, the cover would transfer to a new insurer. Policyholders will have to choose from one of three options: cash out their policy; keep their level of life cover and pay no further premiums; or have a lower level of cover and take a partial cash payout.
Related stories:
Tower Insurance announces $24 million digital investment
CBL administrators announce sale of PfP business