FSC backs regulators' statement on life insurers | Insurance Business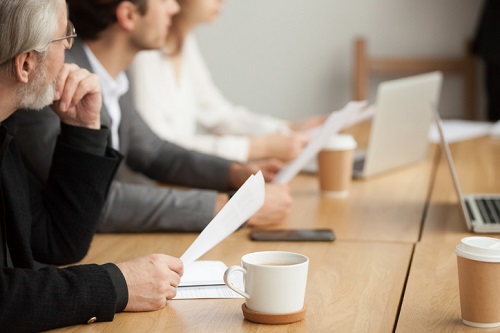 The Financial Services Council (FSC) has backed the joint statement by the Financial Markets Authority (FMA) and the Reserve Bank of New Zealand (RBNZ) on their disappointment with the life insurance industry's response to their conduct and culture review.
The regulators noted that the insurers "failed to demonstrate the necessary urgency" of the situation and have not sufficiently invested in the systems needed to properly monitor conduct risk.
Richard Klipin, chief executive officer of the FSC, emphasised the need for faster progress in the sector.
"It is clear that as a sector we need to do more and do it faster to improve identified issues especially in relation to legacy products, customer communications, and product design," said Richard Klipin, CEO of the Financial Services Council.
"Conduct, culture, and ensuring great consumer outcomes are paramount. Improvements across the sector remain a work in progress and this latest review from the FMA and RBNZ demonstrates that."
Read more: FMA seeks greater power to 'poke around' inside banks and insurers
Klipin said that individual members are expected to work on the specific issues raised by the regulators and respond appropriately with remediation plans.
"It is important to note that there is a lot of work going on across the sector in addition to the regulator processes to improve culture and conduct. This includes the development of an FSC code of conduct, ending overseas conferences and other soft commissions, and strongly supporting the progression of the Financial Services Legislation Amendment Act," Klipin said.
"Good progress has been made in recent months but we need to continue to work with urgency and focus to build the trust of stakeholders and to ensure we are serving New Zealanders in a fair and transparent way."
"We are committed to building a sector that has good customer outcomes at its centre and look forward to continued engagement with regulators and Government on this," Klipin concluded.