FSC brings back its Get In Shape Advice Summits | Insurance Business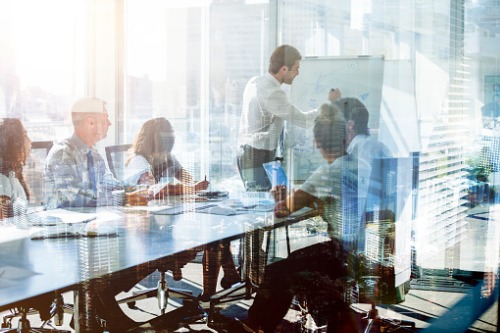 The Financial Services Council has launched its 2021 Get In Shape Advice Summits, which will be held across New Zealand throughout February of this year.
The Advice Summits will be offering government and regulator perspectives on the new Financial Advice Regime which begins on March 15, 2021, and will also include an analysis of research looking at New Zealanders' financial behaviours, their views on financial advice, the impact of finances on wellbeing, and other insights and tools relevant to New Zealand's financial advice sector.
FSC CEO Richard Klipin said the sessions "have been designed with a focus on the future," and particularly the fact that Kiwis who receive financial advice statistically end up better off.
Read more: "Absolutely clear" that Kiwis with advice are better off - insurer
"As a community, we have the key to unlocking the benefits of advice for all Kiwis," Klipin said. "It's an opportunity to share experiences and expertise and support each other to ensure that financial advice continues to thrive in New Zealand."
"2020 was an amazing year of challenge, heartache and disruption, and it really called on some of the most resilient skills that we have as a sector and as individual human beings and families," he added.
"In what has been a testing year globally, many in our community have been continuing to get in shape for the changes coming in March."
Klipin noted that the FSC will also be bringing back its Masterclass, which will focus on managing licensing and disclosure. It will offer practical tips and examples, and will examine the technical realities of running an adviser business.
"I think our collective optimism and leadership has meant that we've bounced back, and we ended 2020 in reasonably good stead," Klipin said.
Read more: COVID-19 has increased demand for financial advice
"The summit this year is about refreshing and updating the community on the steps to take if they haven't already, followed by looking to the future as New Zealand and the world continue to work through the crisis.
"Collectively as a sector, we can be proud of the efforts that we have put in. We're really looking forward to working with the financial services community and the whole New Zealand community in 2021."