FSC kicks off "digital edition" 2020 conference | Insurance Business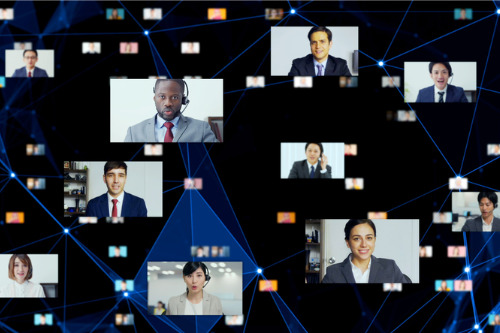 The Financial Services Council (FSC) kicked off its 2020 Digital Conference this morning, with over 600 individuals from across the sector registered to attend sessions across three days.
FSC CEO Richard Klipin said he was thrilled to launch a "digital edition" of the annual conference, with this year's theme being 'Generations' – a reflection of the responsibility the financial services sector holds to help different generations make good financial decisions.
Read more: ICNZ unveils 2020 Speaker Series
The line-up of over 150 speakers includes industry leaders from across the insurance, investment and retirement planning sectors, along with wellbeing gurus, politics commentators and representatives from the Reserve Bank of New Zealand. Klipin said attendees can expect "robust political debate" between party spokespeople and ministers, along with insightful discussions from the likes of Stuff CEO Sinead Boucher and FMA CEO Rob Everett.
"We're in for some really interesting discussions, especially when so much has changed over the past year," Klipin commented.
"We're keen to engage with the industry, find out where the 'pulse of the nation' is, and also ask some questions about the issues which are really key to the sector."
Klipin said COVID-19 had challenged everyone to "be better" at supporting both their teams and their customers, and some of the conference's key themes are around balancing wellbeing and creating a more sustainable future.
Read more: COVID recovery will be a "slow burn" for businesses
"COVID-19 gave us the opportunity to re-think how to deliver this flagship event," Klipin said.
"Alongside our stellar line-up of debates, we will be showcasing New Zealand's leading fintech companies and a choice of over 20 breakout sessions focusing on investment, insurance and generations through the sub-themes of Guardianship, Wellbeing and Sustainability."
The conference kicked off at 8am today, and will run until 5pm on Thursday, October 15.