Gallagher Bassett bolsters workforce amid COVID-19 | Insurance Business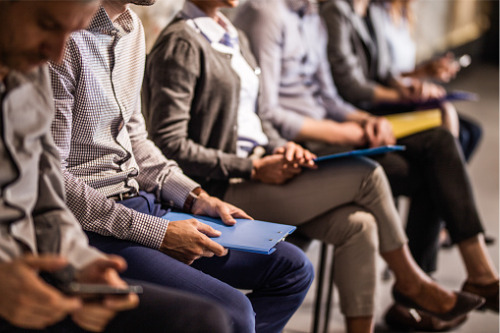 Gallagher Bassett (GB) has announced that it is expanding its operations across Australia and New Zealand to support carriers as they deal with the COVID-19 outbreak.
According to a statement, the third-party claims administrator is recruiting additional customer service representatives and phone-based customer service and claims consultants to support the growing demand for its general insurance services, particularly in the motor, property, and travel lines of business.
The additional pick-ups will assist carriers who have seen an influx of claims resulting from the pandemic, as well as the recent bushfires and hailstorms in Australia.
The recruitment process and training will be overseen by GB's global coronavirus task force and catastrophe teams. The teams will also continue to provide the new hires with the necessary technical oversight on individual claims as the situation evolves, the statement added.
"Our expansion of our general insurance operation will support our clients to navigate these challenging times with confidence," said Jon Winsbury, executive vice president – international at GB. "Not only are we expanding the number of team members managing these claims, but we're also building our collection of articles and guides in our COVID-19 resource centre which are all designed by health professionals, and hosting virtual workshops to assist our clients to mitigate risk and manage claims in the event of a significant outbreak."