Gallagher Bassett launches psychological first aid training | Insurance Business New Zealand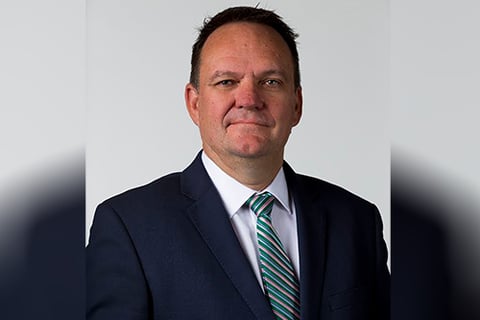 Gallagher Bassett has launched its Psychological First Aid (PFA) training programme, which it says is designed to support the emotional, psychological and social wellbeing of employees, at both work and home.
In a statement, Gallagher Bassett said that the programme is now available nationwide. It allows individuals to learn about and better understand the impacts mental wellness has on everyday life and contribute to a change in perception through knowledge, understanding, tolerance and acceptance. It is composed of a basic foundation course and an array of additional courses covering topics such as suicide prevention, bullying, depression/sadness, and resilience.
The programme was developed by Graham Roper, Gallagher Bassett's head of wellness training, with assistance from others with first-hand experience of mental illness, including family and whanau members. It was first delivered in 2017, with benefits from the learning opportunity experienced by over 2,000 people.
"It is also increasingly clear that many New Zealanders will be challenged by factors related to COVID-19 as we gradually transition back to a new 'normal' way of working," said Craig Furness, managing director of Gallagher Bassett New Zealand. "PFA intends to recognise these challenges and equip employers and managers with the skills, understanding and awareness necessary to respond appropriately."