GCCRS makes access to a home's claim history easier | Insurance Business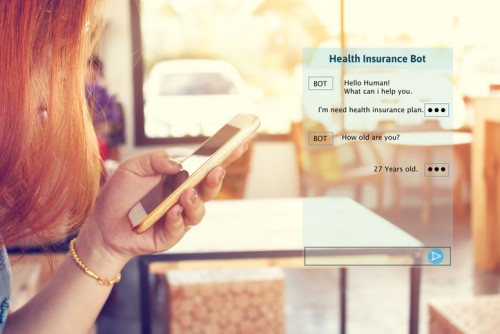 The Greater Christchurch Claims Resolution Service (GCCRS) has announced that homeowners in Christchurch can now access more information about a property's previous Earthquake Commission (EQC) claims.
The move follows changes made to the Earthquake Commissions Act last month, which empowers the EQC to share more information about previous claims on a home, making it easier for prospective homebuyers to review a home's claims history.
Read more: EQC Act reform passes Parliament
"Previously homeowners and prospective buyers could only get information about claims on a property where there was a deed of assignment from the former owner," said EQC Minister Megan Woods. "This meant people couldn't find out what EQC claims there had been on a property they owned or were looking to buy. People should still get a deed of assignment when buying a house, but this change helps people who don't have one."
"The changes we have made also allow EQC to share information to prevent or lessen a threat to public health or safety.
"The review, and the changes that have been announced, have looked at the lessons, not only from the Canterbury earthquakes but other events since the current Earthquake Commission Act was enacted in 1993," said Sid Miller, chief executive at EQC.
"Along with these policy changes, we have also introduced a range of operational and organisation changes since 2017 to improve our claim management processes and customer experience."
Despite the changes, the GCCRS still recommends obtaining a deed of assignment if possible.