Google parent pumps $571 million into insurance start-up | Insurance Business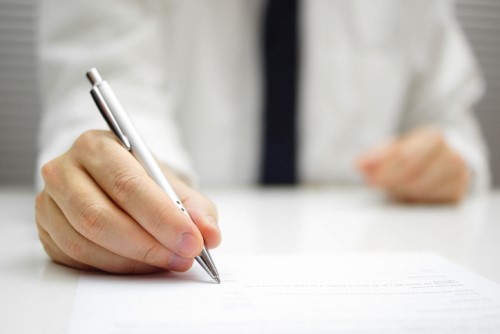 Health insurance start-up Oscar Health is getting a fresh round of funding from Google's parent firm Alphabet. The conglomerate announced Tuesday it is investing a whopping $375 million (around NZ$571 million) into the insurer following an initial $165 million (around NZ$251 million) investment earlier this year.
CNN reported that longtime Google executive and former YouTube CEO Salar Kamangar will join the start-up's board. The New York-based insurer was founded in 2012, and aims to makes it easier for patients to access and choose quality, affordable care.