Southern Response plans to shut down by the end of the year | Insurance Business New Zealand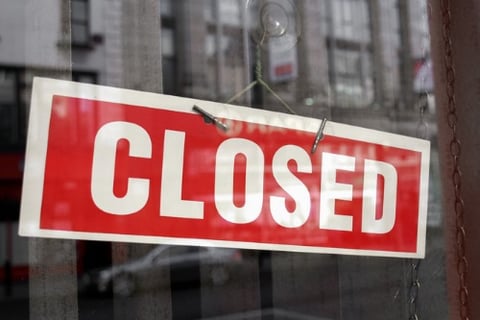 Controversial earthquake insurer Southern Response plans to shut down by the end of the year, RNZ reports.
Southern Response is slowly winding down, with only 379 open claims left. As such, Grant Robertson, minister at the Earthquake Commission (EQC), said now is the right time to move the remaining claims elsewhere.
"At this point as the process begins to wind down it makes sense to look at the appropriate organisational arrangements. No final decisions have been made yet on those," said Robertson, as reported by RNZ.
Read more: Southern Response claimant calls for Royal Commission into insurance sector
Bob Burnett, homeowner in Christchurch, was one of those upset about the announcement as he has been trying to get his earthquake claim for eight and a half years already.
"[I'm] pretty shocked really, I knew nothing about that. We're still waiting to have our insurance paid, there just seems to be unbelievable delays," Burnett told RNZ.
He added that transferring the claim to a new organisation instead of being sorted out before Southern Response closes could cause new problems and therefore prolong his case.
"It's frightening, that's not going to be good at all. I just don't have any confidence in 'pass the parcel'...this has been the case all along with people coming and going and not getting up to speed. We really need people who know what they are doing," he said.
Tom McBrearty, chair of EQC's Claimants Reference Group and the Home Owners Advisory Group for the Greater Christchurch Claims Resolution Service, shared Burnett's sentiments.
"The complexity of the claims in some of these cases is quite diverse, and the result of this is that some of these people have told their story several times over and may feel they have to repeat it all over again," McBrearty told RNZ.