Southern Response boss stays mum amid calls for inquiry | Insurance Business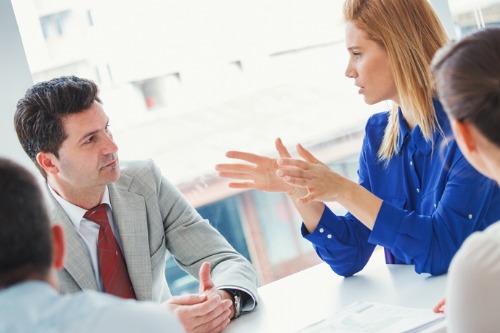 Southern Response's boss has stayed mum amid calls for an inquiry regarding the company's recent "deceptive conduct."
The issue revolves around the High Court decision that the controversial earthquake insurer behaved deceptively by withholding information from its customers – leaving them with a much lower insurance payment than they were entitled to.
According to the High Court, Southern Response gave customers Karl and Alison Dodds an edited version of a detailed repair analysis (DRA) for the rebuild of their earthquake-damaged home.
The couple settled with the insurer based on the given DRA, without knowing that it was tens of thousands of dollars less than the actual estimate.
Read more: High Court slams Southern Response for "deceptive conduct"
According to RNZ, Grant Robertson, minister responsible for Southern Response, was not available for interview while Anthony Honeybone, chief executive at the company since September 2017, declined interview requests.
Ali Jones, an insurance advocate, commented that she was glad the Dodds' case was brought to light before Southern Response permanently closes its doors this year.
"I think it's really important that we get to find out what else has been going on inside Southern Response over the last seven or eight years before it winds up. People will disappear, they will go away, the offices will close ... we need to get in there and shine some light into all of the cracks and crevices within Southern Response before it's no longer a company," Jones told RNZ.
Peter Woods, the Dodds' lawyer, wondered how Southern Response could shut down by the end of the year when a lot of angry homeowners are storming its front doors.
"There's no way Southern Response can just close up shop and walk away. Those claims have to be resolved," Woods told RNZ.