Gov's "balanced" approach to commissions to include insurance agents | Insurance Business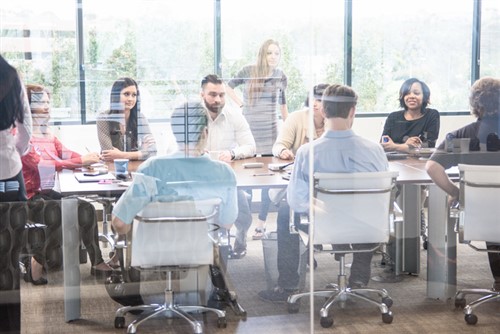 In reviewing commissions paid out to financial advisers, the Government said that it won't single out mortgage brokers but will take a more balanced approach over the entire financial services industry – which includes insurance agents.
Commerce and Consumer Affairs Minister Kris Faafoi recently told BusinessDesk that the Government will release a consultation document in May that will ask about the structure of commissions paid by insurers to insurance agents.
Read more: NZ regulatory overhaul will focus on processes
According to BusinessDesk, the move follows the Australian Federal Government's decision earlier this week to cave on the Royal Commission recommendation to ban lenders from paying trail commissions to mortgage brokers. By contrast, the New Zealand government said that it will not solely focus on mortgage brokers – and that its approach to commission payments will be "balanced."
"Unlike Australia, we are not singling out mortgage brokers from the rest of the financial advice industry," Faafoi told BusinessDesk.
"Some forms of commission are better than others for ensuring good consumer outcomes – soft commissions, for example, can strongly encourage advisers to prioritise their own interests over that of their clients.
"We need to take a balanced approach that considers how we ensure good outcomes for consumers and retain access to good quality financial advice."