Horse trainer investigated for insurance fraud | Insurance Business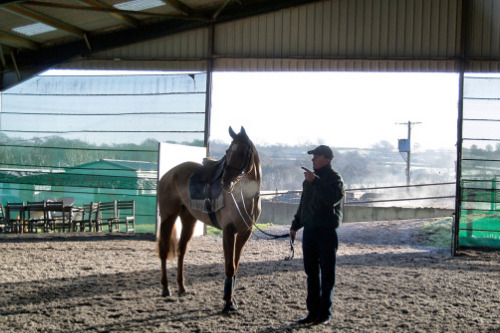 New Zealand's Racing Integrity Unit (RIU) is investigating a harness racing trainer for various cases of equine related fraud, including charging owners for non-existent insurance policies.
The horse racing regulator is looking into allegations that Mitchell Kerr, a 29-year-old up-and-coming racing trainer, swindled several individuals by selling non-existent horses and insurance policies, as well as over-selling shares in horses, according to a report by Stuff.
Two major sports stars, Black Cap Matt Henry and All Black Anton Lienert-Brown, were reportedly among those snared in Kerr's schemes.
Kerr allegedly charged Travelling Reserves Syndicate close to $10,000 as insurance premium for horse Manhattan, but there was no such insurance policy. The report also said another owner was charged for non-existent insurance for four horses.
In November 2020, Kerr surrendered his training and driver licence to Harness Racing New Zealand, saying that he needed to take a break for his mental health.
The report said that Kerr was battling a gambling addiction, having lost close to $1 million through an Australian betting agency.
New Zealand Police are waiting on the RIU to conclude its investigation before deciding whether it would also look into the matter. No date yet has been set for the cases to be heard before the Judicial Control Authority, the racing industry's adjudicatory body.