Insurance fraud is far from a "victimless crime" | Insurance Business New Zealand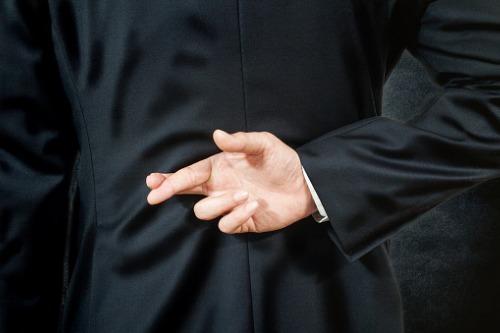 Many people think insurance fraud is a "victimless crime" where the only ones who lose are the insurance companies and their executives with deep pockets. However, this could not be further from the truth.
A report by New Zealand's Insurance Fraud Bureau (IFB), estimated fraud at around 10% of the entire country's gross written premium. In 2020, this meant that fraud cost policyholders and insurers around $739 million, or roughly $398 per household, per year.
This cost needs to be recouped by insurers, and is one of the factors behind rising insurance premiums.
According to Insurance Council of New Zealand CEO Tim Grafton, for each New Zealander that buys an insurance policy, there is a good chance that, somewhere along the way, they have paid for someone else who made a fraudulent claim.
In the report, the IFB listed the several ways insurance fraud costs policyholders:
Investing in complex systems and processes to identify fraud – Nowadays, most insurers have dedicated fraud teams that search for clues of new scams. The teams also use specialist tools such as high-end software and artificial intelligence. Sophisticated technology can be expensive, which adds to the cost of doing business.
Additional staff training – Insurers need to make sure their application and claims teams are regularly trained to spot fraudulent activity.
Slower claims processing – Whenever a new insurance fraud scam comes to light, the processing of claims becomes slower due to additional verification processes, which can affect genuine claims. Many events that cause a large number of claims (such as earthquakes) are often exploited by fraudsters, hoping they could sneak in their false claim.
Manpower cost – Insurers may need to hire additional employees to combat the threat of fraud. These include claims reviewers and investigators.
Endangering lives – Certain fraud scams, such as staged car crashes or arson, pose a danger to human lives, affecting the insurance industry and even potential fraudsters.
Wider community cost – Each insurance fraud case costs resources, not only for the insurer but also for the police, legal system, and emergency services. According to IFB, this is an unnecessary involvement of organisations that could be using their resources to save lives and fight other more serious crime.