How insurance payouts contributed to Canterbury recovery | Insurance Business New Zealand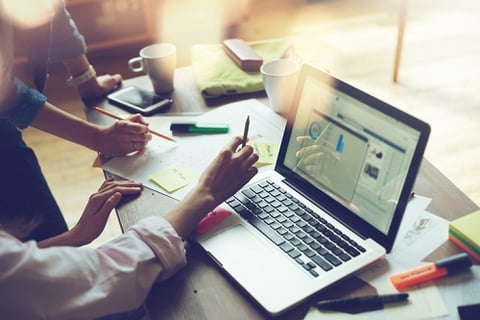 A new report has shed light on the role of insurance following the 2010-2011 Canterbury earthquakes.
The study entitled Resilience to Nature's Challenges revealed that insurance payments made by the Earthquake Commission (EQC) played an important role in Canterbury's recovery.
"Insurance payments were staggered over five years, which gave us the opportunity to identify their local impact," project leader Ilan Noy said.
He highlighted that for every 1% increase in insurance payment for building damage, economic recovery increased by 0.36%.
"This is the first time, as far as we know, that detailed post-catastrophe insurance payments have been empirically linked with better local economic recovery," Noy noted.
The study further revealed that cash insurance payments contributed to more local recovery than managed repairs and, not surprisingly, delayed payments contributed less. Additionally, it suggested that businesses with commercial insurance and which were paid promptly recovered much better than those without insurance or those who were paid at a slower rate.
"As in the case of the EQC residential insurance as well, this highlights the importance of timely payments," Noy said.
The Resilience to Nature's Challenges study is one of 11 MBIE funded National Science Challenges.