How is an underwriter different to an insurer? | Insurance Business New Zealand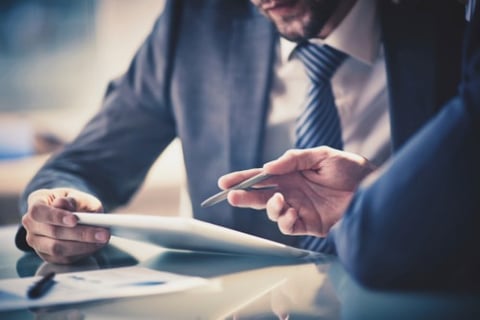 Underwriting agencies are a growing area in New Zealand's insurance market, and the difference between them and insurers hasn't always been well understood – however, underwriter Star Insurance says such agencies are vital in giving customers a wider pool of choice, and broader cover.
Star Underwriting Agents chair John Baker says that when it comes to legislation, there has been "some confusion" over the status of underwriting agents – something the recently-formed NZ Underwriting Agents Council (NZUAC) hopes to address. He says obtaining clarity is vital for underwriters to continue to operate confidently, and this in turn will ultimately bring huge benefit to those who buy insurance.
Read more: NZUAC to represent underwriter interests before regulators
"Underwriting agents act as insurers for niche products, and we use a variety of security," Baker explained.
"Our pool of security is very wide. Some of us operate using New Zealand-based security, and many others use London-based security in the Lloyd's market – some even use American security. The net result is that we focus on the niche areas in which we operate, and that means the purchasing public has access to quite concentrated specialties and efficiencies.
"We introduce broader covers and disruptive technologies, and the consumer is largely better off as a result."
Read more: Legislation and tech will go 'hand in hand' for brokers
Baker says the underwriting sector has faced some difficulty in understanding its position within the new legislation, particularly in terms of licensing. He says untangling this has involved a lot of legal opinion, and part of NZUAC's role will be to bring the voice of the sector to the table during key legislative decisions.
"There's some confusion as to whether we should be licensed as operators, and we've concluded from legal opinion that we don't, because we don't offer financial advice," Baker said.
"Our opinion is also that the monies we hold belong to our security, and our clients are our insurance security – though brokers have an entirely different relationship with those clients.
"These are two areas of differentiation, but when all of the new legislation was put through, regulators simply didn't recognise that our kind of operation existed."