How risk-based pricing can drive climate change decisions | Insurance Business New Zealand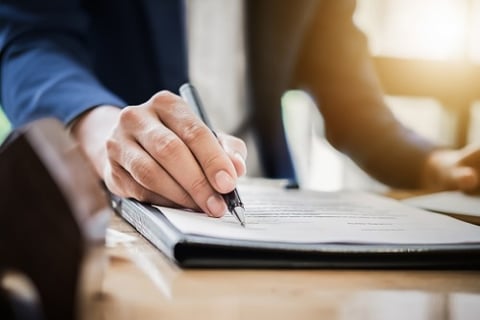 New Zealand insurers have been moving further towards risk-based pricing models over the past several years, and insurance premiums have steadily risen in 'higher risk' coastal areas, and areas most prone to earthquakes.
Despite the difficulty this has thrown up for some homeowners, ICNZ chief executive Tim Grafton says this model is not only vital to pricing risk in a sustainable way, but it can also offer 'signals' about the acceptability of risks to property developers, local authorities, and other markets.
"Clearly, insurance pricing is here to reflect risk," Grafton commented.
Read more: 70% of people think Tower's risk-based pricing is fair, survey finds
"Insurers have an obligation to all of their policyholders, and that obligation is to be there for them when the worst happens. That's why they need to price risk in a sustainable manner, and if you start to price risk below what your actual losses are, then you're not going to be around for all of your policyholders when they need you the most."
"If we take that principle and apply it to climate change, by providing that risk-based signal, we're not only signalling to the property owner, but we're signalling to others who have a keen interest in these issues such as developers and consenting authorities," Grafton explained.
"We have a huge problem across the world where we build in the wrong place, and we often don't build the right kind of structures, which just compounds and amplifies the climate change problem."
Grafton recently spoke at a CoreLogic panel focusing on climate risks, and he noted that the Insurance Council of Australia has already managed to offer some 'clear signals' to local authorities around the impact of certain initiatives, and has been able to drive investment decisions as a result.
Read more: Rising premiums straining businesses in Wellington – survey
"Insurance plays a very important role in being able to provide that pricing to inform investment decisions," Grafton said.
"They can also apply that same approach to ensure that capital is well allocated, and allows us to transition to a low-carbon economy.
"In terms of insurers' investments and underwriting decisions, they have to reflect the underlying risk of unsustainability in assets and activities that are going to create a less insurable and affordable world."