How Suncorp NZ revamped its response to vulnerable customers | Insurance Business New Zealand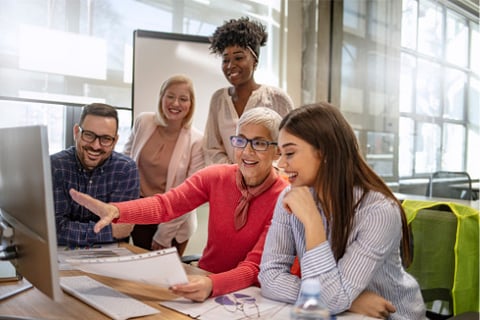 Suncorp New Zealand has released details of its customer vulnerability framework and training programme, and has also added a number of community support services to its network of partnerships.
Suncorp will be working with Lifeline Aotearoa, MoneyTalks, Good Shepherd and Age Concern New Zealand, among others, to refer the customers it feels need extra support due to financial stress, physical or mental wellbeing, trauma, or any other areas of concern.
Customer advocacy manager Ryan Perica said that these were vital to enhancing Suncorp's response to vulnerable customers, as insurers are "not always going to be experts in every area of vulnerability."
Read more: Are insurers responding to vulnerable consumers in the right way?
"We set out on this journey in 2019, and we started out by having a large workshop with stakeholders across the business to work out how we were going to support customers who are experiencing vulnerability," Perica said. "Out of that, we came up with four areas that we would focus on - one is 'mastering the basics,' which really centres around getting customers the right support whether they are in a vulnerable situation or not."
"Secondly, we wanted to empower our people with the right training and support, and thirdly, we wanted to enable the business," he explained. "This involved looking at our strategy, our policies, and all of the different areas of the business, and looking at how we could adjust these to provide the right support."
"And finally, engaging community support services and partners has been really important."
Perica noted that vulnerability is a broad-ranging concept that looks different in each individual case, and so training staff to recognise key signs of vulnerability - life changes, age, financial pressures, etc. - was vital to good customer outcomes.
Read more: Sedgewick offers vulnerability-focused training to staff
He said 'not working in isolation' has been a key goal for the business, which will be using its network of partnerships to offer customers support where necessary.
"We quickly identified that 'vulnerability' can be quite complex and broad, and we're not going to be experts in all of these areas," Perica said.
"But if we formed partnerships with some of the great New Zealand support services that are out there, then we would be able to leverage their expertise and not be working in isolation.
"These partnerships mean that can get their view on the right things that we should be doing to support customers, and we really want to go above and beyond having purely 'transactional' conversations."