Hybrid car model becoming hot target of thieves | Insurance Business New Zealand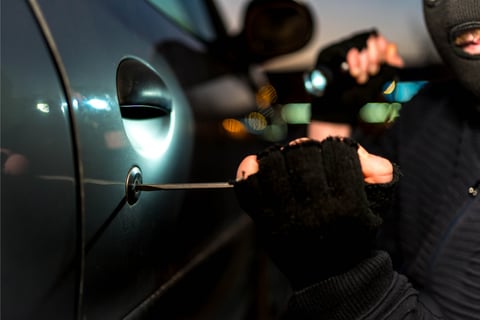 Police have warned owners of Toyota Aqua cars to be more vigilant, as car thieves are increasingly targeting these vehicles.
"We are seeing a trend that they are being stolen and used in serious commercial burglaries," acting detective sergeant Matt Barlett told the NZ Herald.
The subcompact five-door hatchback Aqua, also known as the Toyota Prius C in other countries, is a fully hybrid gasoline-electric car.
According to senior crime officer Vaness Wardley, thieves can gain entry into the vehicle by breaking smashing the quarter light windows, which will then allow them to reach inside the car and unlock the doors. The model's lack of immobilisers also contributes to the relative ease of it being stolen.
Bartlett recommended Toyota Aqua owners to purchase an immobiliser to make the car harder to steal.
"It can cost up to $500 but if your car is stolen, it's a similar cost to the excess on your insurance," he said.
Data from the New Zealand Automobile Association showed that the Aqua was one of the most popular used cars bought in 2020, with 6,262 units. Prices ranged from $12,000 to over $20,000.
From July 1, 2020, to June 30, 2021, over 9,000 vehicles in Auckland were reported stolen. Aside from the Toyota Aqua, other frequently stolen models were the Mazda Demio and the Nissan Tiida.