"I have a new respect for different ways of working" – insurance leader | Insurance Business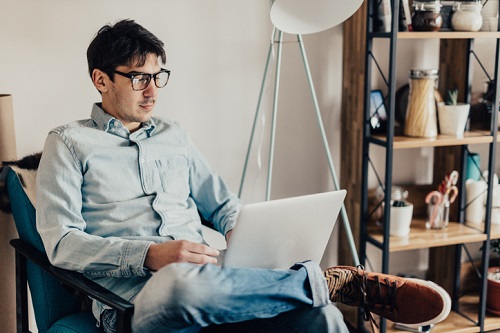 Every company has learned something about staying connected in tough times over the past few months, and while social distancing is no longer mandatory, remote working looks set to become a permanent feature of almost every workplace.
At the peak of lockdown, NZI had 100% of its New Zealand team working from home – though according to executive general manager Garry Taylor, the company's well-established flexibility policies gave it a strong head-start on making this happen. He says staff have felt "incredibly connected" despite not being able to interact face to face, and for those who weren't used to a home-office, NZI pulled out all the stops to ensure they had what they needed.