IAG to close down all New Zealand stores | Insurance Business New Zealand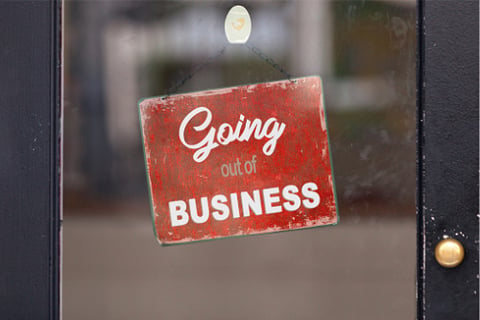 IAG has revealed plans to close down all 53 of its AMI stores, as well as its sole remaining State Insurance store, in New Zealand.
In a press release, the group said that it is holding consultations with its employees that will be affected by the closures, with around 65 retail management store roles expected to be lost. The insurer said that it aims to retain and redeploy as many of its personnel as possible.
According to IAG's customer and consumer executive general manager Kevin Hughes, the move reflects customers' greater preference for digital services and falling foot traffic in its branches, exacerbated by restrictions to help combat COVID-19.
"COVID-19 has accelerated many trends within the insurance industry and in the broader operating environment," Hughes said.
"For several years, we've seen a decline in visits to our retail stores as customers increasingly look to engage with us over the phone, via email and through our online platforms and digital channels. Customers expect more digitally, and we are focused on delivering that for them."
Hughes added that closing the stores was not an easy decision as these "have been a part of their local communities for many years."
More than 350 roles will be moved into IAG's digital teams and contact centres to meet increasing customer demand in the digital channels.
IAG also announced that the specialist customer care team that was temporarily established as part of its response to COVID-19 will be made a permanent service. The team will continue to provide support to customers that are vulnerable or facing financial hardship.