IAG to close down all New Zealand stores | Insurance Business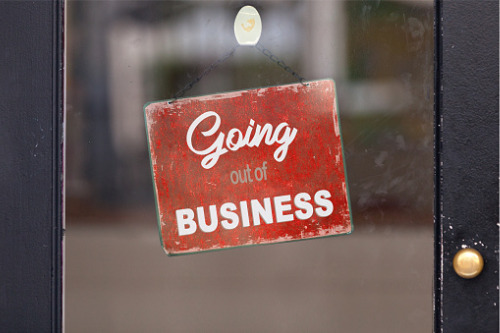 IAG has revealed plans to close down all 53 of its AMI stores, as well as its sole remaining State Insurance store, in New Zealand.
In a press release, the group said that it is holding consultations with its employees that will be affected by the closures, with around 65 retail management store roles expected to be lost. The insurer said that it aims to retain and redeploy as many of its personnel as possible.