AMI slammed for increase in car premiums despite lockdown | Insurance Business New Zealand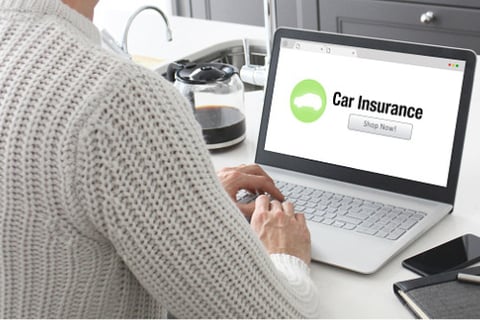 AMI Insurance has been the subject of complaints for reportedly increasing car insurance premiums for several customers, despite a sharp decrease in claims due to the COVID-19 lockdown.
According to a report by Stuff, an Auckland resident, who requested anonymity, allegedly discovered that his car insurance had increased from $1,011 to $1,078, or a difference of $67, for the period starting June 02.
The man said that most of the increase was due to the AMI premium, which grew from $793 to $849, despite the car's agreed value depreciating from $7,500 to $6,900. He added that it was puzzling that his car insurance would become more expensive, when it had been trending down in the past.
Several of AMI's competitors, such as AA and Tower, had pledged to freeze premiums and give refunds to customers, where applicable.
A representative of IAG, the Australia-based parent company of AMI, told Stuff that the current premium hikes were already scheduled prior to the coronavirus outbreak, and that some of its premiums have decreased due to the pandemic.
According to the insurer, it is supporting customers that are undergoing financial hardship, including offering measures such as deferred premium payments for small businesses.
AMI's move was criticised by Jessica Wilson, head of research at Consumer NZ, who said it was hard to justify premium hikes in this climate, and that customers will feel like they got the short end of the stick.
"Car insurance claims have dropped dramatically as a result of the lockdown and that means insurers' costs are also down," she was quoted as saying in the report. "We think the company has made the wrong decision to increase premiums at this time."