ICNZ defends spike in Wellington premiums | Insurance Business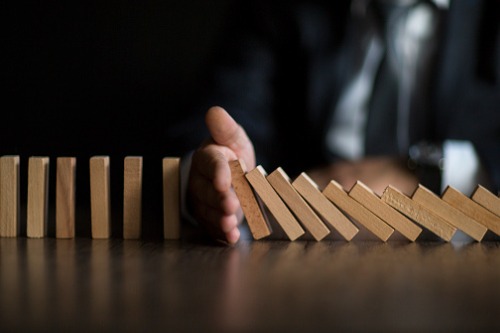 The Insurance Council of New Zealand has defended the rapid rise of insurance premiums in Wellington, saying this is an indicator of actual risk.
Tim Grafton, the council's chief executive noted the huge increases in earthquake insurance premiums in the city over the past decade, according to a report by NZ Herald. Grafton said that prior to the Canterbury Earthquakes, insurers' understanding of earthquake risk was based on models that had greatly underestimated the risk.
"In effect, premiums at that time were significantly under-pricing the underlying risk, so a price adjustment to better reflect actual risk was inevitable," he said, adding that it would be unfair to charge lower-risk properties to subsidise higher-risk ones.
This was part of ICNZ's response to Wellington Central candidates following a public meeting regarding earthquake-prone buildings in the city.
The rise in insurance premiums has put a strain on businesses and homeowners in Wellington, with the insurance industry's risk-based pricing scheme gaining criticism from other sectors.
According to Grafton, insurers should be able to signal risk in their pricing. In case of affordability issues then the government should address these through social policy mechanisms. He also said that due to New Zealand being a high-risk country, it needs to become more attractive to reinsurance support.
"There is a need to develop a comprehensive approach to risk management, rather than readily blame the insurance sector and reach for short-term measures," he said.
"The very last thing we should be doing is giving signals that may deter that support."